In addition to KOEL Magazine, we launched KOEL Stories. A brand new website dedicated to our growing community and the go-to destination for your daily dose of fiber inspiration.
KOEL Stories brings the latest trends, interviews with makers, video tutorials and much more to a global audience.
Now you can enjoy KOEL online and offline.

Join us and get yarn-inspired!
The New Standard for Yarn Crafting
All Stories - imported Posts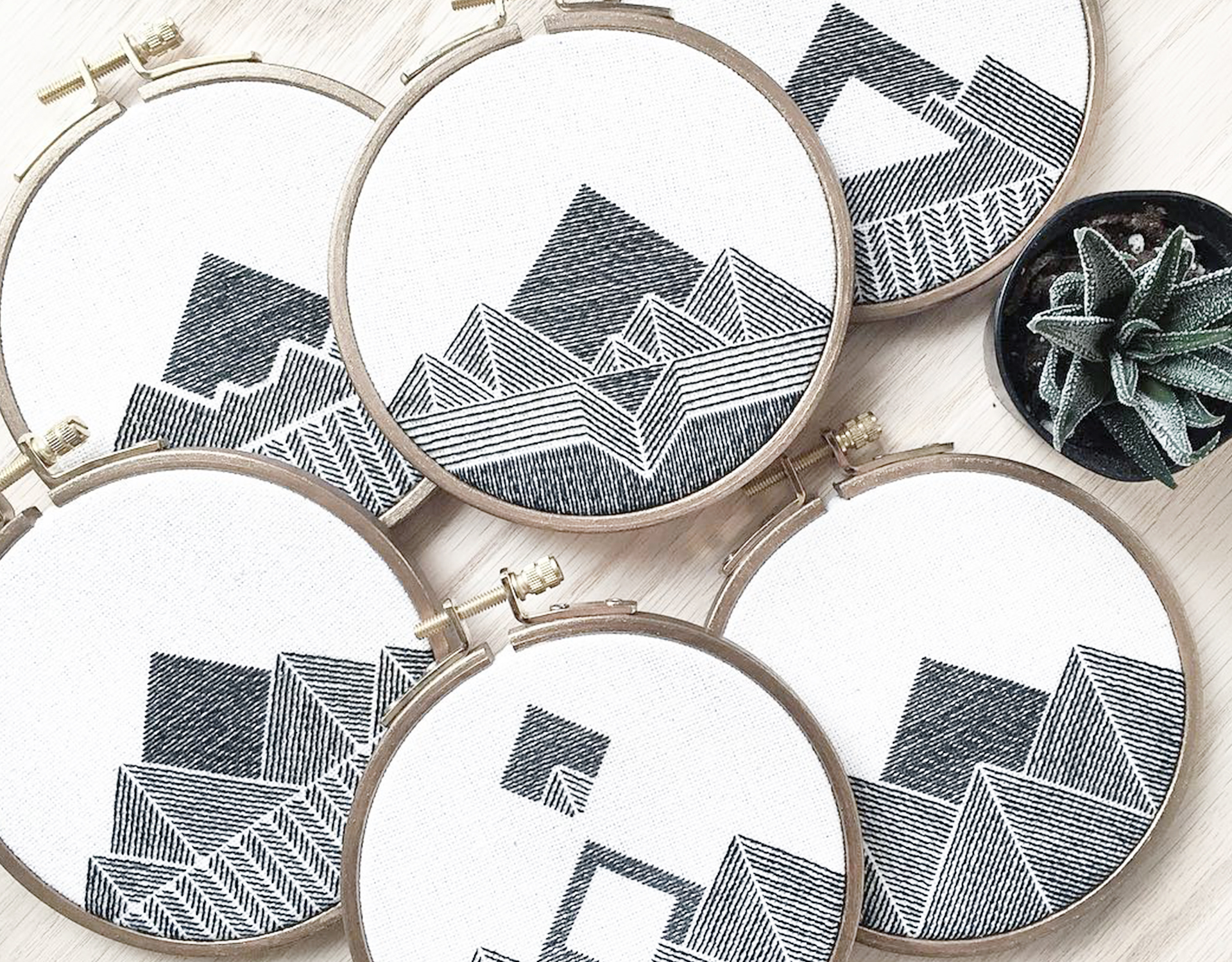 Something special lies within black and white embroidery work. We picked out 8 embroidery artists sure to capture your attention and curiosity with their monochrome artworks!
Read More →
It was through studying to become a fashion designer where Victoire started to experiment creating her own fabrics through weaving, and since then has been striving to develop her own unique design and style...
Read More →
Good things come in threes. Or at least that's how we like to believe it. Let's give it up for 5 triptych patterns we found on Instagram that you can't help but applaud to!
Read More →